China accounts for the majority of the global production of the minerals used in crucial technologies - from smartphones and cars to cruise missiles.
How will the nation recover from Angela Merkel's political dominance?

Columnist and communications adviser
In life, Gabby Petito sought fame. In death, she's become a consumable brand.

In an age of demagogues looking for low-hanging fruit, it's German Chancellor Angela Merkel's tenacity that the world will miss.

Advertisement
The New York City Office of Chief Medical Examiner confirmed the Emmy-nominated actor had taken fentanyl-laced heroin and cocaine before he died.
The leaders deliberately avoided mentioning China by name, but countering the rising superpower dominated every aspect of the summit.

by

Eric Tucker

,

Jim Mustian

and

Robert Gillies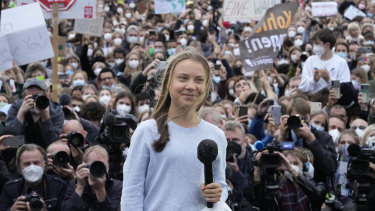 by

Karin Laub

and

Frank Jordans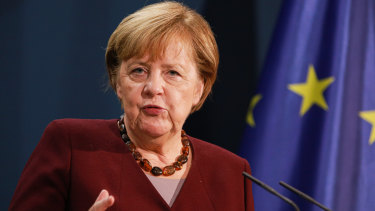 by

Parnell Palme McGuinness
Advertisement
Singapore's latest move to combat COVID-19 appears to shift away from the country's stated transition toward living with the virus.
Some of China's most impressive tourist attractions capitalise on the fear factor.
"No one is safe unless we are all safe," was the common refrain.
Advertisement