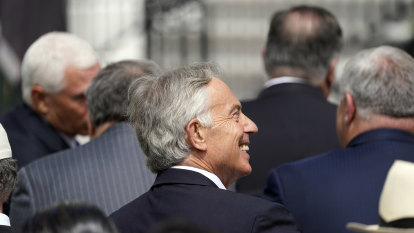 Blair had appealed to government officials for special dispensation from the COVID-19 rules, but was not issued with the formal exemption, the report said.

The former British PM Tony Blair says the current generation of politicians and civil servants do not understand technology and therefore fear it.

Expectations grew on Monday that Boris Johnson was poised to call a snap general election – possibly before Brexit on October 31.
The British political aide and mental health campaigner was former UK PM Tony Blair's strategist and press secretary.