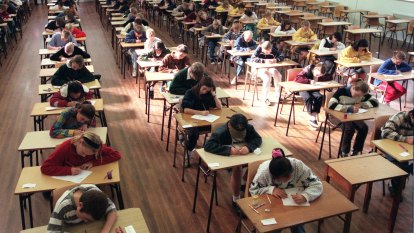 Few look at a star football player and remark bitterly: "Well, his mother was taking him to training since he was four." But when it comes to academic performance, it's a different story.

A principal research officer at the Department of Education said cultural issues such as tall poppy syndrome have "long been a challenge" for gifted education.

Exclusive
The majority of pupils come from suburbs popular with skilled migrants, who hope a good education will help their children break through the so-called bamboo ceiling.
by

Jordan Baker

,

Nigel Gladstone

and

Mira Healey