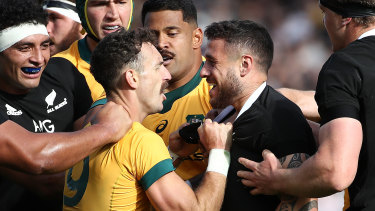 The 50-22 and goal line dropout are here to stay. But some of the leading rugby nations aren't happy.
Advertisement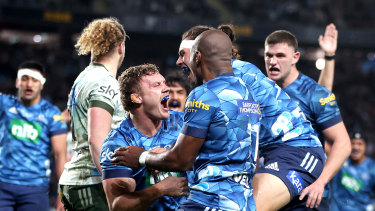 It was tight, it was tense and it was tough. But the Blues are once again Super Rugby champions, even if the Crusaders might have something to say about that.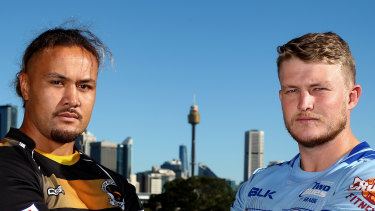 Cumberland City Council mayor Steve Christou has slammed the eastern bloc pushing ahead with plans to force a merger between three western Sydney Shute Shield clubs.