Co-captain Isaah Yeo is just 26, but has a much wiser head on his shoulders than many of his Penrith teammates.
In a move which puzzled the club, Green was barred by the NRL from the Panther's preliminary final against the Storm over the alleged breach of rules despite the club having five days to respond to the proposed penalty.
The NRL season will grow to 26 rounds, play more club matches during the Origin period and reduce its reliance on the Broncos for prime-time television slots.
Advertisement
Whether it's missing out on Olympic gold by less than a second, or booting the Wallabies to victory, sporting success can hinge on the finest of margins.

When experienced halfbacks are so hard to find, and the greatest coach in history only darkens so many doors, it's difficult to fathom Souths shutting their own premiership window.

If Des Hasler is a demon for numbers, trawling through statistics in the early hours, the Sea Eagles 'innovation consultant' Ramy Haidar is even more obsessed.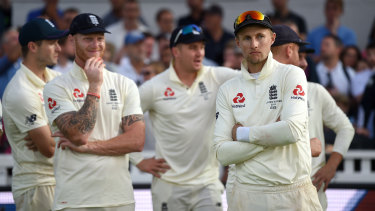 Most players are coming around to the fact their families will receive no special treatment but the biggest stumbling block now appears to be restrictions once out of quarantine.
Traditionalists may have to get used to more change with terms such as "third man", "12th man", "nightwatchman" and the "maiden" now under the microscope.
Max Gawn made a false start to his AFL career, but towers over the game and stands to lift Melbourne's first premiership cup for 57 years.
Cricket did not quite work out for Alex Keath, but he says lots of fielding kept his footy instincts sharp. Now he's about to play in an AFL grand final.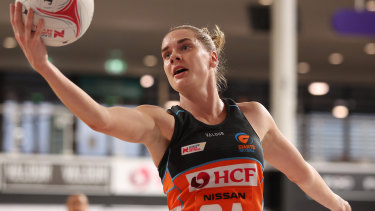 Australian shooter Kiera Austin made a shock switch to the Melbourne Vixens in part, she says, to give GWS' teenage talent Sophie Dwyer space to shine.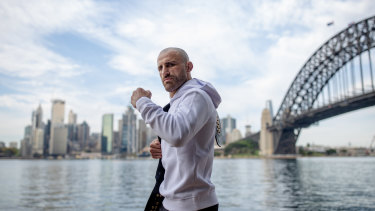 Alex Volkanovski is a rarity in the brutal world of UFC: he lets his fists, legs and smarts do the talking. After staving off COVID earlier this year, he defends his world title in Las Vegas on Sunday.
Advertisement