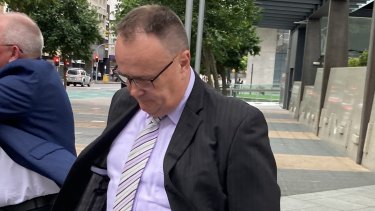 Glen Prentice said he was trying "to help some people out". The magistrate said it was "incredibly serious and corrupt" behaviour.
Advertisement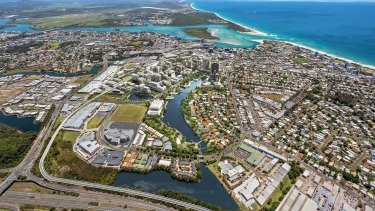 Some road and rail projects will go ahead regardless of who wins the election, but others may depend on the result.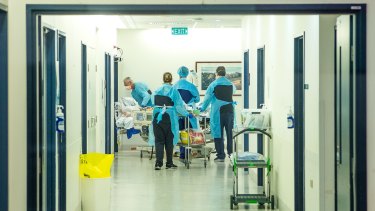 Patients requiring certain scans and imaging procedures are being told they will have to wait.
Advertisement
Advertisement