Harrowing stories of veterans and serving personnel who took their own lives were last week recounted to the royal commission, which resumes on Monday.
Advertisement
Wanless Recycling has engaged Anacta Strategies, run by former Labor state secretary Evan Moorhead, to lobby for a new $200 million landfill.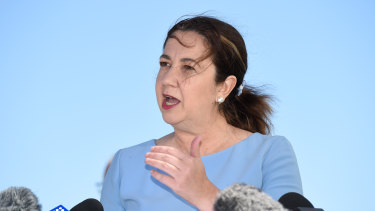 A reading of Labor ministers' diaries on the days they attended a cash-for-access party fundraiser does not elicit much information - and that's fine according to the current rules.
Advertisement