This was published 4 months ago
Good Weekend's best features of 2020
Every year, Good Weekend publishes the definitive stories on the people, places and issues that matter to Australians. Here, we revisit some of our reader favourites from 2020.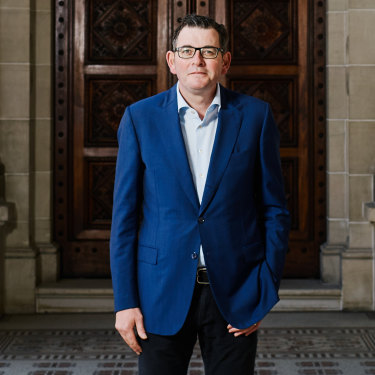 Dictator Dan or Dan The Man? Dan Andrews was at the top of his game for almost six years: a masterful politician and popular premier with a bold agenda and knack for crisis leadership. Then COVID-19 turned the tide.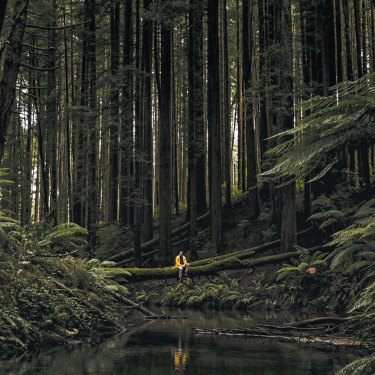 For decades, humans have been ignoring Mother Nature's warnings about the future of the planet. Exactly how loudly does she have to scream?
Rowan Baxter had barely ever laid a hand on his wife Hannah Clarke – until he set fire to her and their three kids on a suburban Brisbane street in February. The crime shocked the country, and strengthened calls to criminalise coercive control.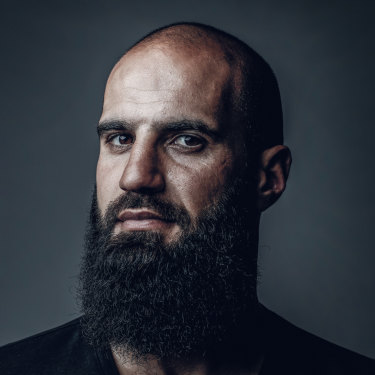 Bachar Houli entered the AFL 14 years ago as its first orthodox Muslim. With the quiet strength of his faith and the beauty of his play, he's changed the way the game understands itself.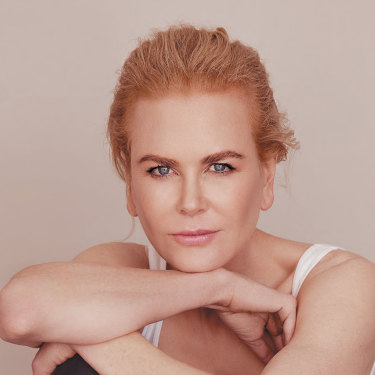 From A-list actor to one of Hollywood's most sought after TV producers, Nicole Kidman's high-flying life is one to envy. Yet behind the scenes the Aussie superstar also harbours regrets – and fears.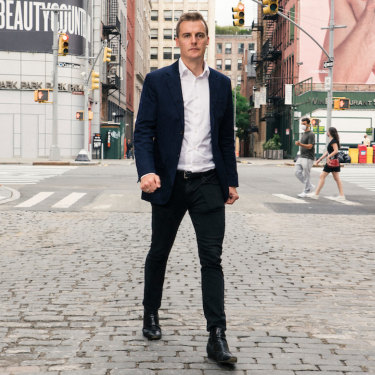 During a night spent sleeping on a garbage dump in a Manila slum, Melbourne schoolboy Hugh Evans made a vow: he'd end global poverty. Two decades on, the Manhattan-based charity supremo has celebrities and politicians clamouring to help.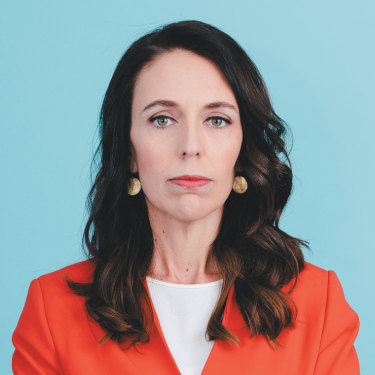 Dealing with three catastrophes in her first term played well for Jacinda Ardern, whose keen emotional intelligence saw her lauded globally as a new kind of leader. However, she'll have to deliver some big policy successes to keep the Kiwis happy.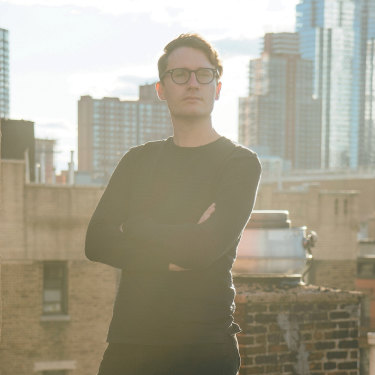 One minute Matthew Knott was gazing at the New York skyline, the next he was plummeting five storeys to the ground to an almost certain death.It's the sort of event that would alter any person's view on life.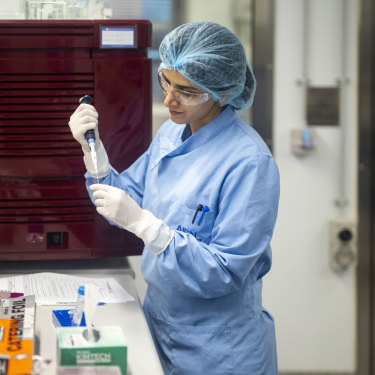 Don't believe the doubters. In labs around the country, Australian scientists are confident that a vaccine for COVID-19 can be found – and sooner than we think.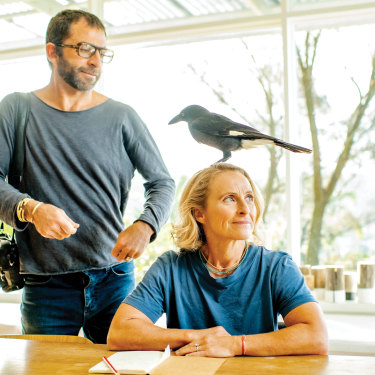 A terrible accident changed Sam Bloom's life forever. Then came a magpie, and a bestselling book published in 13 languages. Now there's another book – and a film starring Naomi Watts.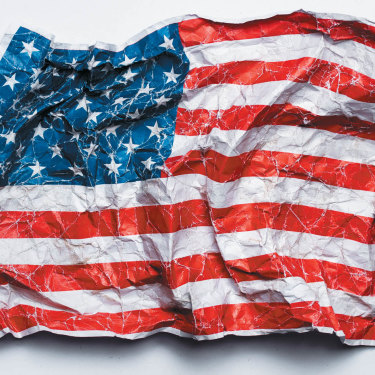 From Morning in America to American Carnage, the sweep of history suggests Donald Trump's presidency is more culmination than aberration.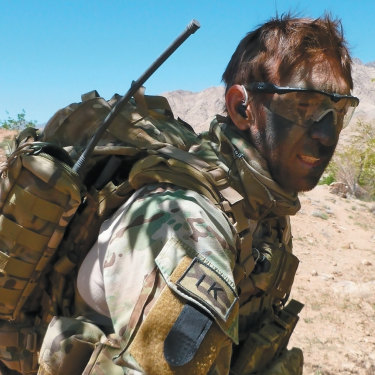 In 2012, an unarmed Afghan farmer was shot by a member of Australia's most elite military regiment. What happened next haunted combat medic Dusty Miller for years – setting him off on an emotional journey of atonement.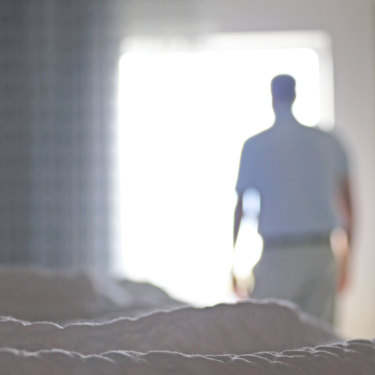 A woman's marriage had already unravelled. Then just as she was getting her life back on track, a phone call knocked her for six.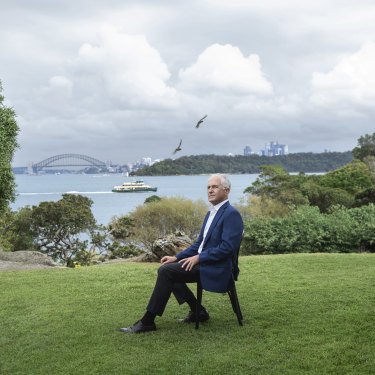 In public, Malcolm Turnbull is known for his intellect, his wealth and his ruthless decimation of adversaries. In private, he's battled depression and suicidal thoughts. Learning to conquer those demons helped fortify him after his brutal ousting as prime minister – but that doesn't mean he's letting his enemies off the hook.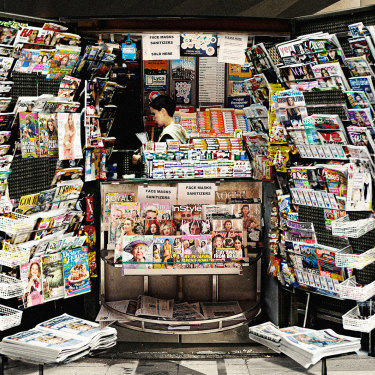 For decades, the ACP magazine empire soared as it helped teach Australians to cook, dress, talk royalty, flirt and supercharge our sex lives. Then came the internet, new owners – and a startling freefall.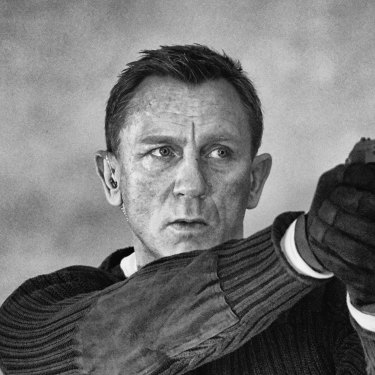 An on-set explosion. Creative differences. #MeToo. The latest blockbuster in the 007 film franchise has faced its share of challenges. Will No Time to Die live up to its name?
To read more from Good Weekend magazine, visit our page at The Sydney Morning Herald, The Age and Brisbane Times.
Have a Good Weekend all week