The new vaccine rollout plan, which fragments the cohort again based on age, changes the balance of risk for older Australians.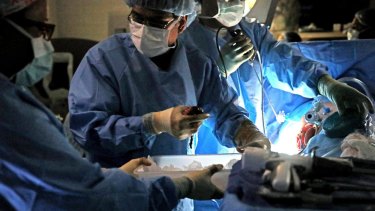 Research suggests patients are better off accepting a low quality kidney transplant rather than remaining on dialysis and waiting for a better quality one.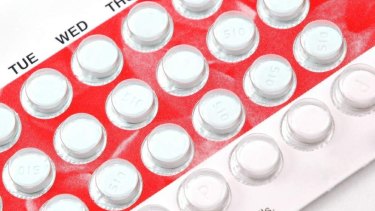 Blood clots linked to the pill are a significant side effect that women are expected to live with.
Advertisement
Advertisement
Advertisement