NSW is reeling after the deadliest day of its current outbreak, Victoria has gone from recording zero cases earlier this week to a statewide lockdown and Queensland's outbreak continues to grow.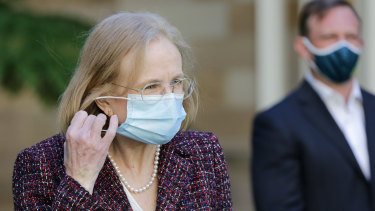 Queensland authorities are becoming more hopeful the lockdown can be lifted on Sunday as planned, but experts warn specific targets still need to be met.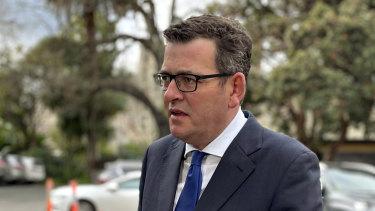 Contact tracing is no longer enough to contain an outbreak of the Delta variant – people who have contracted the virus just can't be found fast enough.
Advertisement
Advertisement