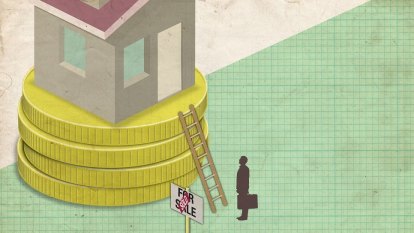 Do your utmost to limit your borrowings. And, most importantly, remember that the time to buy a home is when you are ready.
by

Nicole Pedersen-McKinnon

Homeowners with variable-rate mortgages who want to lock in record-low interest rates may need to move quickly, with lenders hiking their four- and five-year fixed rates.

With the house price boom showing few signs of cooling, it may soon be time for regulators to place restrictions on mortgage lending.

Having vowed back in March to secure a home loan with a "1" per cent interest rate, I'm happy to share that I've finally been approved at a fixed rate of 1.84 per cent.