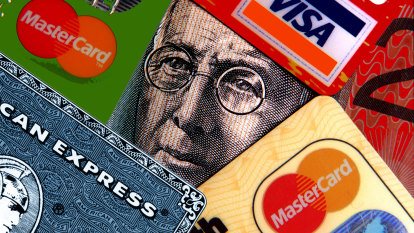 Big banks have launched no interest credit cards as they battle to stay relevant to their younger customers. However, their fees can be the equivalent of high interest rates.

Monetary policy has been over-relied upon for far too long, to manage too much in the economy with too few tools. It's time for a policy rethink.

The Australian Financial Complaints Authority has received a big increase in complaints involving unauthorised transactions and scams.