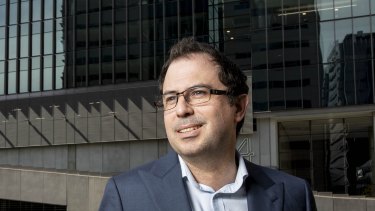 The largest increase in any long-term compounding investment, including your superannuation fund, comes right at the end of the period.
If official interest rates rise, a bond, which has a fixed interest rate, would become less valuable, as there would be higher-yielding bonds available.
An "on-market" buyback, where a company buys shares on the sharemarket and cancels them, typically results in less issued shares, hopefully boosting future dividends per share.
Death does not trigger Capital Gains Tax – the liabilities are carried forward to the beneficiaries and are only triggered if or when they dispose of the assets bequeathed.
Advertisement
Advertisement
Advertisement