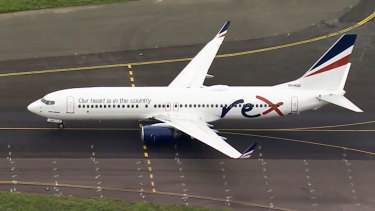 Country airline Regional Express has flown its first jet service between Melbourne and Sydney, promising to shake up the Qantas-Virgin duopoly on one of the world's busiest air routes.
Copyright © 2021. Market data information displayed on The Sydney Morning Herald is sourced from Morningstar and ASX and is subject to their terms and conditions as set out in our conditions of use. The Sydney Morning Herald does not accept any responsibility for the accuracy and/or completeness of such data or information.
The Australian Federal Police has confirmed a report it is investigating potential criminal offences related to Crown having received a referral from Commissioner Bergin.
Country airline Regional Express (Rex) says it can take on Qantas and Virgin in the capital city aviation market for as long as it takes.

by

Colin Kruger

and

Tess Ingram
Advertisement
Advertisement
The stem cell giant says it needs cash from its existing partnerships to 'continue as a going concern'.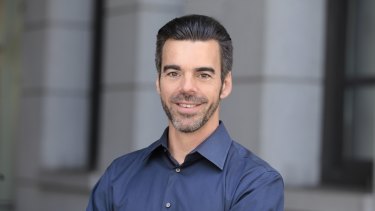 A narrow focus by founders on national markets and a lack of resources beyond funding are holding back Australian startups.
Advertisement