BHP's shareholders have overwhelmingly supported the miner's plans to unify its corporate structure and form Australia's biggest company.
Copyright © 2022. Market data information displayed on The Sydney Morning Herald is sourced from Morningstar and ASX and is subject to their terms and conditions as set out in our terms of use. The Sydney Morning Herald does not accept any responsibility for the accuracy and/or completeness of such data or information.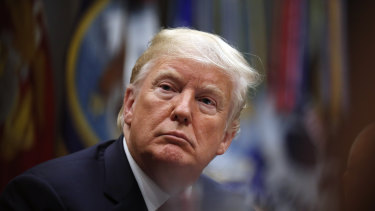 Despite the opportunity to invest in a deal whose terms were structured to make a profit for investors, many of Wall Street's big names passed on investing in Donald Trump's social media company.
by

Matthew Goldstein

,

Kate Kelly

,

Kenneth P. Vogel

and

Maureen Farrell
Thai authorities separated a young girl from her family and locked her in COVID isolation earlier this month. It's one of a number of holiday horror stories some travellers are blaming on Qantas' travelling requirements.
by

Patrick Hatch

and

Stephen Brook

by

Nick Toscano

and

Miki Perkins

Advertisement
Advertisement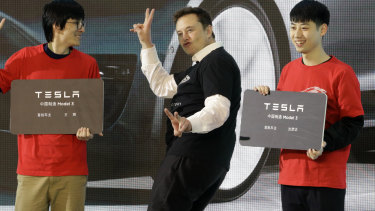 China has helped the firm rise up the global ranks but could become a brake on growth.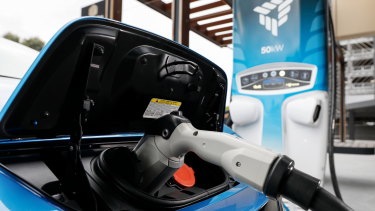 With little government support and no second-hand market, a growing cottage industry is providing Australians with the cheap clean cars of the future.
Advertisement