Virgin frequent flyer program Velocity CEO Nick Rohrlach believes Virgin's efforts to reinvent itself as a "new airline" is going under-recognised.
Copyright © 2022. Market data information displayed on The Sydney Morning Herald is sourced from Morningstar and ASX and is subject to their terms and conditions as set out in our terms of use. The Sydney Morning Herald does not accept any responsibility for the accuracy and/or completeness of such data or information.
James Packer orchestrated Crown's billion dollar bet on a Sydney casino, but whether it pays off depends on the casino operator's new owners.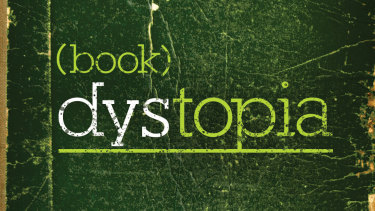 Booktopia has problems that go beyond a shift in consumer behaviour after the pandemic, with concerns about the leadership and loss of investor trust.
Advertisement
Advertisement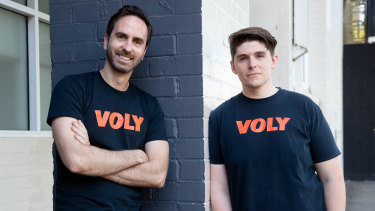 The instant grocery delivery startup has cut staff, jettisoned its promise of 15-minute grocery deliveries, and closed half its stores amid questions about the business model.
Flush with a $100 million cash injection, Mr Yum CEO Kim Teo outlines what the start-up plans to do with the funding – and what she thinks of the company's competitor me&u.
Advertisement