Advertisement
Forced by the pandemic to mark the 46th presidency with a "virtual" celebration, Celebrating America invited everyone to the usually invitation-only after-party.

US President Joe Biden said in September the United States was open to rejoining the pact if Iran returned to strict compliance.
Blistering heat from inland Australia will sweep towards the NSW coast, prompting warnings about heat-related illnesses. 
Luke Henry has been refused bail following an allegedly vicious attack on his 60-year-old mother.

NSW has recorded a fourth straight day without a local case, as the federal government reveals details of the vaccine rollout.

Tom Starling's lawyer has slammed officers who allegedly punched and elbowed the Raiders star in the face during a brawl.
The lawyer for a German Olympic rower who allegedly killed a Sydney father in a hit-and-run says there is "no evidence to support" the charges, which have "ruined" his client's life. 

★★★★
Dorr-e Dari is a nuanced exchange of energy, emotion and ideas, driven by the heart.
In 2020 composer Stu Hunter shrunk his horizons from ensembles to solo piano, and The Beautiful Things resulted.
About 200 staff at Peters' factory in Melbourne will stop doing overtime from Friday in protest at the company's pay offer.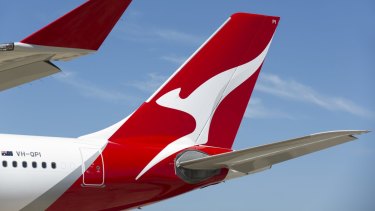 Qantas has forged ahead with signing contracts to outsource 2000 baggage handling and cleaning jobs despite facing a union court challenge over the redundancies.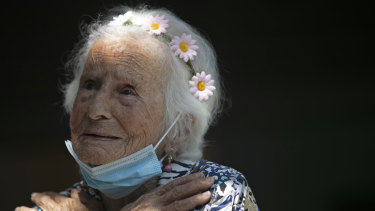 Born in Rio de Janeiro in 1914, Morley was a girl when the so-called Spanish flu killed millions around the world in 1918-1920.
Got a news tip?
Share information with our journalists securely and confidentially. Learn more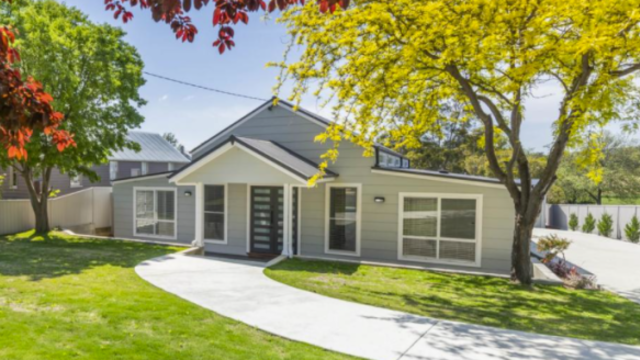 Pent-up demand from city dwellers being priced out of Canberra's record high rental prices has put pressure on rents for houses in regional areas.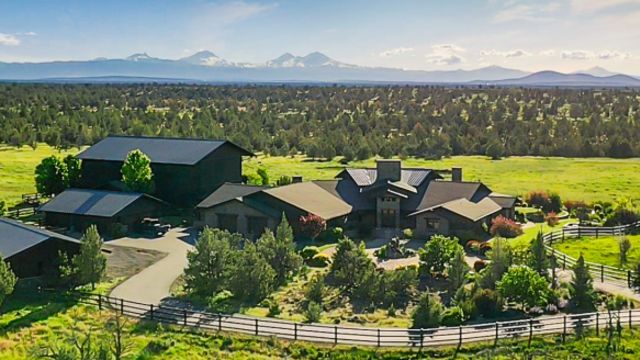 It looks unassuming but step through the front door and there's a twist that's not for the faint-hearted. Or, perhaps, vegetarians.
Foundational texts like The Canterbury Tales would no longer be taught under proposals to stop teaching medieval literature.
Advertisement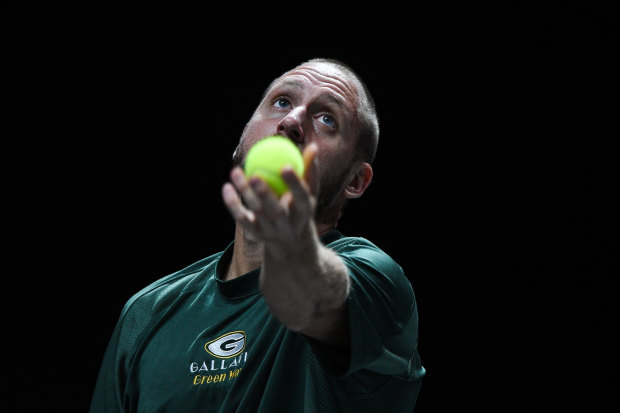 The world No.50 became public enemy No.1 when he boarded a plane to Melbourne despite testing positive to coronavirus. The eccentric American has a message for Australia - and TA chief Craig Tiley.

As the dust settles on a series loss to India at home, the Australian men's team faces plenty of questions. From captaincy to the bowling ranks and more, we take a look at them.
Advertisement