Advertisement
The truth about what happened after NRL player Jack de Belin, Callan Sinclair and a 19-year-old woman met at a Wollongong bar has become the subject of a criminal trial.
During a search of a home and two businesses, police seized numerous items including 447 cans of tuna, 216 electric toothbrushes and cans of baby formula.

Police Minister David Elliott will not vote against the government if it moves to reform drug possession laws for young people.

The woman found her father upstairs with critical head wounds. Her mother was in the backyard with critical upper body wounds.
The opening of the largest aquatic centre to be built in Sydney since the 2000 Olympic Games has been delayed until February and locals are not happy.
Victorian Premier Daniel Andrews has hired Sabina Husic weeks after she quit her role as Anthony Albanese's deputy chief of staff.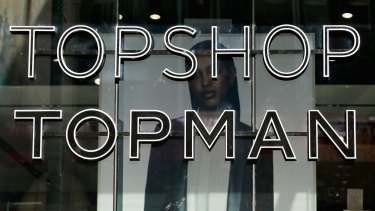 The brands in Sir Philip Green's fallen empire are likely to be sold for less than half the £800 million they were worth just months ago.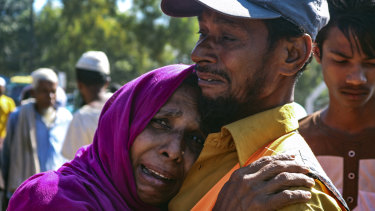 Located 34km from the mainland, the flood-prone island where the Rohingya are being sent surfaced only 20 years ago and has never been inhabited until now. 
Got a news tip?
Share information with our journalists securely and confidentially. Learn more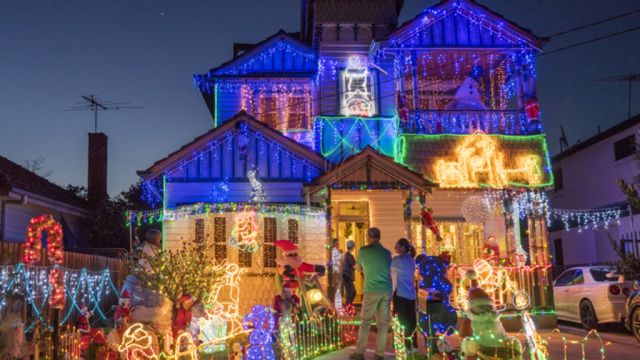 We're all guilty of going a little OTT when it comes to the silly season, but now is the time to take stock and remember that less is more.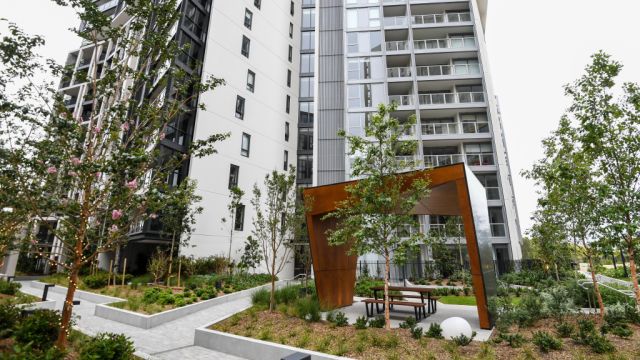 These homes have doors, lights, blinds and air-conditioning operated by voice commands, plus moving fixtures, but are about more than gadgets.
All of the studios movies, including Dune, Suicide Squad and Matrix 4, will open on HBO Max as well as in cinemas in the US.
Advertisement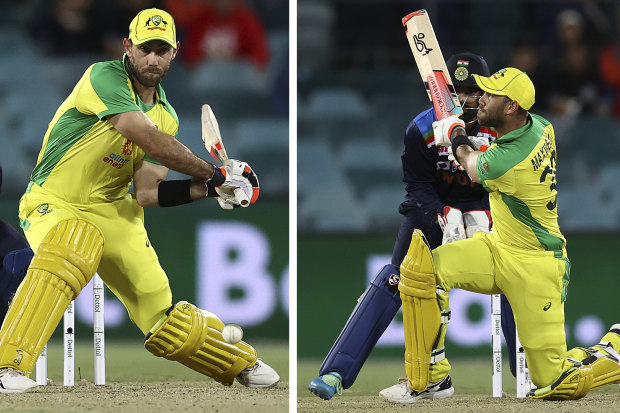 We're back in Canberra but it's the game's shortest format taking centre-stage this time. We'll be live from about 6.30pm ahead of the start of play at 7.10pm.
It's been yet another year of tumultuous highs and lows for Australian rugby but the game gets an A-plus for survival.
Advertisement