Advertisement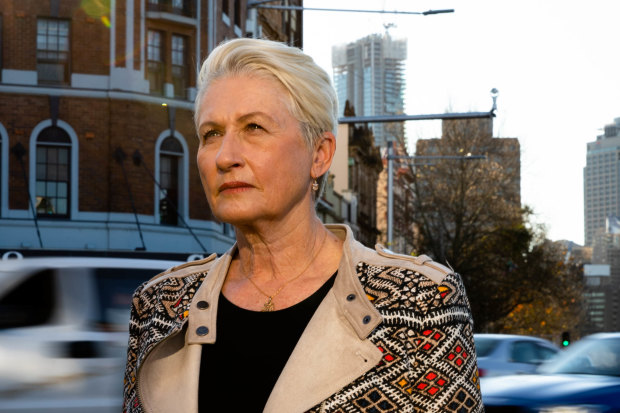 Kerryn Phelps says broken promises and a lack of independence contributed to a falling out with Clover Moore.

Researchers say an increase in Australians smoking methamphetamine is driving up treatment episode rates across the country.
Australian universities are relying on campuses in China to keep international students engaged at a time when local authorities are discouraging them from studying in Australia.

Police have expanded the search for the remains of Melissa Caddick, with officers and SES members combing the NSW South Coast.

Australia's coronavirus vaccine supplies more than doubled on Sunday with the first vials of the AstraZeneca COVID-19 vaccine landing at Sydney Airport.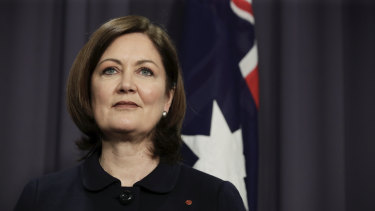 Victorian Liberal senator Sarah Henderson said a woman sent her an email on Sunday alleging she was raped by a man who is now a Labor MP in federal Parliament.
Nick Falloon is being investigated over allegations he misused a golf club membership.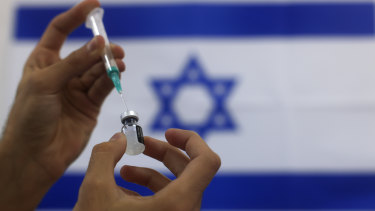 Governments around the world are closely studying Israel's mammoth vaccination program and its new carrot and stick approach.
Got a news tip?
Share information with our journalists securely and confidentially. Learn more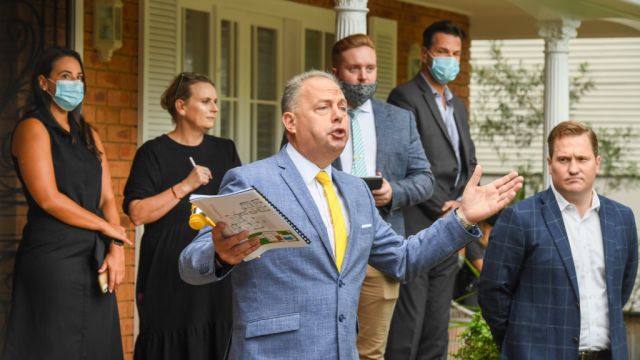 Property prices rose in every capital city, as well as the regional markets, as buyer urgency kicked in over February.
The couple beat six other bidders for the six-bedroom home, which is in need of a renovation. It was one of many big sales in a blockbuster weekend of auctions.
The musician discusses her upbringing, career and the men who have influenced her. 
Advertisement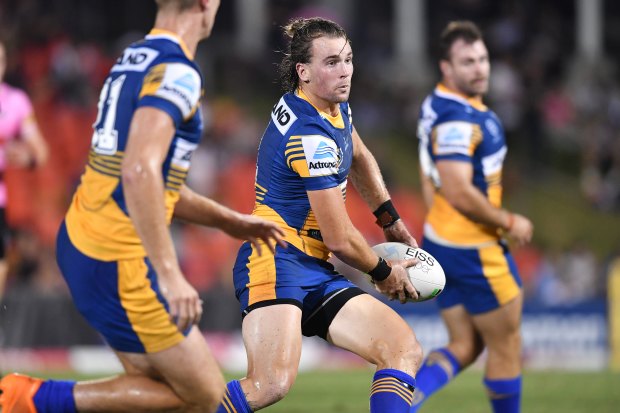 The ball was in play for more than 32 minutes in the opening half of Saturday night's trial at Panthers Stadium, smashing last year's average.

Having made the mistake of retaining Daryl Gibson for four years, Waratahs bosses will be less inclined to give their head coach the benefit of the doubt should the losses keep coming.
Advertisement