Advertisement
Exclusive
by

Tom Rabe

and

Rachel Clun

Analysis
One young Pan Pacific Hotel quarantine guest, resplendent in bike shorts, took advantage of a sunny winter's day to escape and take selfies performing a series of impressive handstands at South Wharf.

Premier Daniel Andrews warns there are worse numbers to come as Victoria's deepening crisis prompts the PM to warn entire nation remains in danger.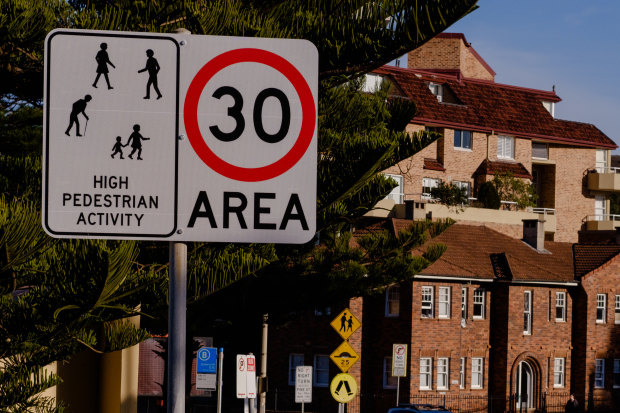 Manly has reduced the speed limit across its town centre from the ferry to the beach to protect pedestrians and cyclists and Liverpool will do the same next week.

ALH pubs kept customer details on a Google drive and had targets for daily liquor 'shouts' to certain punters.

The Auditor-General will examine the approval of more than $100 million for councils in Coalition seats before last year's state election.

A female teacher has been arrested in Sydney's west following an investigation into the alleged sexual assault of a male high school student.

A child has died and at least four people have been injured following a truck crash at Menangle.

The ongoing debate about what to do with our feral brumby population has been a wild ride. A bloody solution looms.
You can spend years living next door to someone without getting to know them. Then one sunny afternoon, they tell you their remarkable story.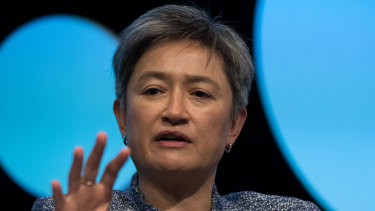 Labor's foreign affairs spokeswoman, Penny Wong, has sounded the alarm about China's growing influence over global bodies and potential ambitions to remake them to suit the interests of authoritarian states.

by

Shane Wright

and

Jennifer Duke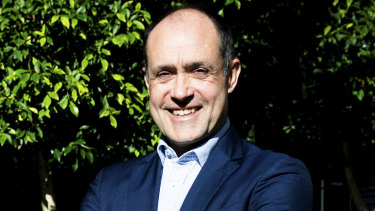 Merging Vodafone's struggling Australian operations with TPG Telecom was always the plan for Inaki Berroeta, who has knack for untangling difficult projects.

by

Echo Wang

and

Krystal Hu

by

Charlotte Grieve

and

Alex Druce
The US President said that he "very recently" took a test measuring his mental acuity and "aced" it, but the White House would not say when he took it or why.
Got a news tip?
Share information with our journalists securely and confidentially. Learn more
Advertisement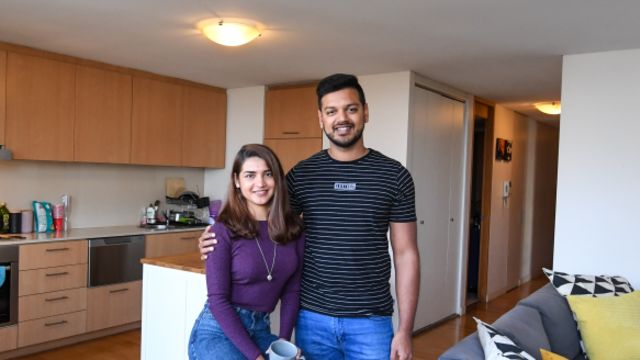 Rent prices are down more than 20 per cent in some neighbourhoods after tenants dropped their keys in and walked out when the pandemic first hit.
A stunning ocean front home miraculously spared during last summer's catastrophic bushfires has sold after hitting the market more than a year ago.
She built a devoted following and wildly successful career from her belief in the sanctity of marriage. Then, she fell in love with a woman.
Advertisement
A Dane Gagai treble helped Souths beat Wests Tigers 18-10, but Josh Reynolds and Latrell Mitchell will be hoping to avoid dangerous contact charges.
If the NRL is to have any hope of stopping the cycle of players stepping out of line, it must recalibrate and extend the "education" part of the sanction.
Advertisement