Advertisement
Facing war crimes allegations, the decorated soldier is caught on tape being furious at his enemies, adamant he'll win, and grateful to media mogul Kerry Stokes for his financial support.

Australia's most decorated living soldier tried to hide shameful images and apparent evidence of war crimes. Now they have been unearthed.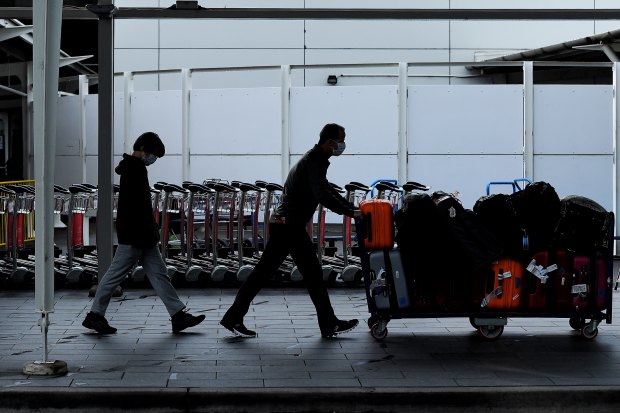 New Zealand has implemented a temporary travel ban on arrivals from India until April 28 in light of rising cases acquired in India.

NSW Health has said new advice regarding use of the AstraZeneca vaccine in people under 50 will cause "significant challenges" for the rollout.

The 300-metre stretch of walkway finally opens the way for the public to follow the foreshore for 11km from Woolloomooloo to the Anzac Bridge.
Two men have been arrested after they allegedly drove a car towards police, prompting officers to fire a gun in a car park on Sydney's north shore. 

A former Liberal councillor said she felt sustained pressure from Drummoyne MP John Sidoti to vote in favour of a rezoning decision that would benefit his family interests.
Two coalitions of aged care peak groups on Monday released their formal responses to the royal commission, urging the government to commit to a total overhaul of the system.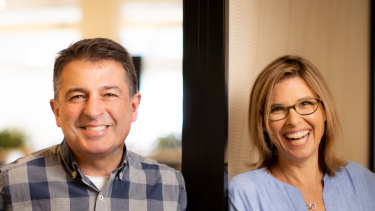 The Australian head of buy now, pay later outfit Klarna has dismissed concerns over Commonwealth Bank's recent foray into the sector.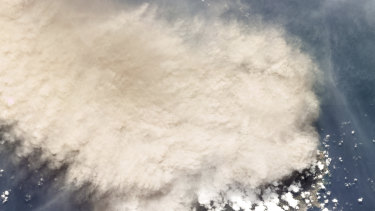 "It's destroying everything in its path," one expert said, as officials said they were worried about the lives of those who had refused to evacuate.
Barrister and adviser to the Australian Assange Campaign.

Advertisement
Got a news tip?
Share information with our journalists securely and confidentially. Learn more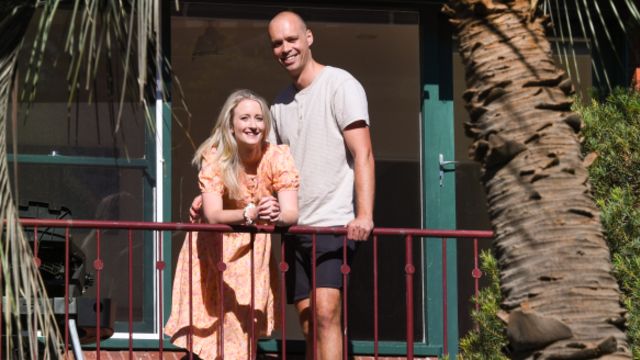 That dream home might look out of reach as prices run away, but many first-home buyers are turning to this backup plan to get onto the property ladder.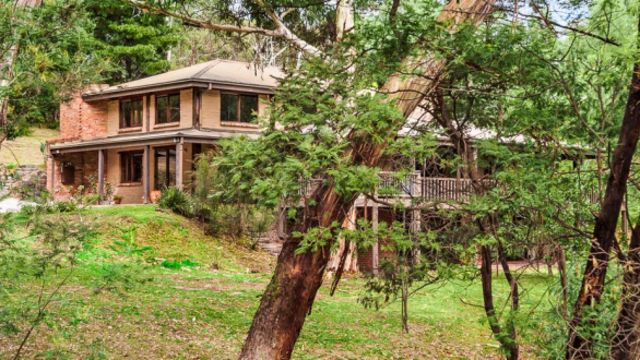 What do you do when moving into a smaller home would cost more than you've been quoted for your own?
Your happiest age isn't necessarily a time of zero responsibilities. It's possible to feel life's 'crunch' and still be deeply content, new research shows.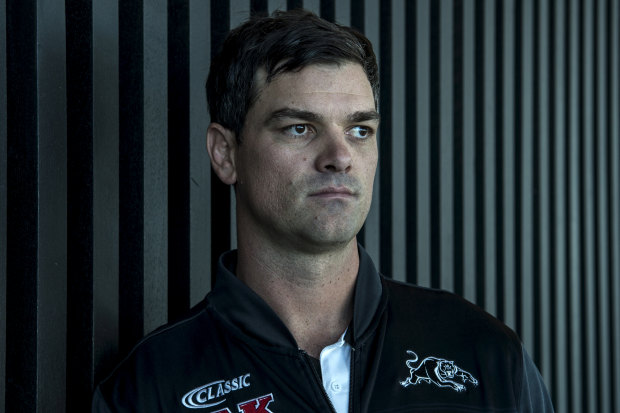 Cronulla officials insist a decision on the coaching role hasn't been made, but Penrith are preparing for life without Cameron Ciraldo.

Queensland started the season playing too loose but now they are relentless. Playing against them must feel like opposing a high tide.