Advertisement
Thursday was not only eight-month-old Luca's first time in a plane, but also the first time he met his grandparents.
From talk of industry cowboys to contacting company bosses over LinkedIn, messages reveal the scramble to find security for Victoria's quarantine hotels.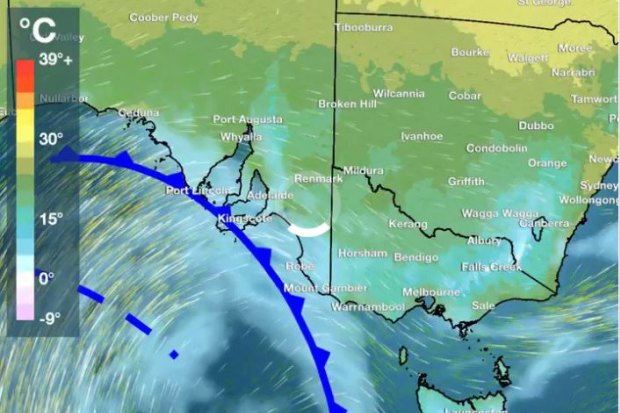 Sydney will reach temperatures of 25 degrees on Friday before a cold front moves across the city.

More than 500 individual events are planned, ranging from a live-streamed Q&A and Instagram concert to socially distanced protests.

The presenter has accused his ex-employer of not paying him annual leave or redundancy pay.
Emergency services were called to Bar Beach about 10.25am following reports that a car had gone off a cliff.
Police believe the events leading up to a black car crashing into a creek in western Sydney could help them understand why a man was fatally stabbed nearby.
by

Mary Ward

and

Laura Chung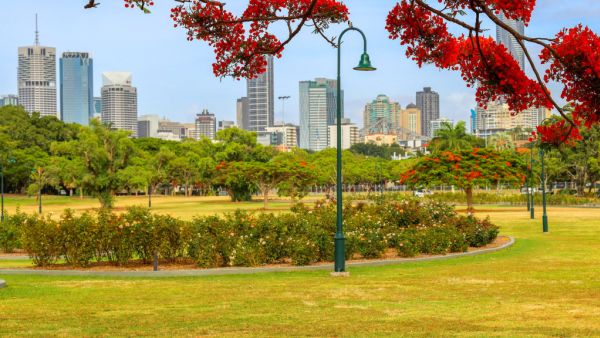 by

Vivienne Skinner

and

Phillippa Carnemolla
The Infrastructure Department has ordered a new investigation after it originally cleared itself of wrongdoing in a $33 million land deal near the Western Sydney Airport.
by

Katina Curtis

and

David Crowe


AUSTRAC has secured a record-breaking fine from Westpac and is now cemented as the toughest regulator in Australia. But up until a few years ago it was barely on the radar of Australian companies.

by

Jeniffer Westacott

and

Peter Strong

People chanted "vote him out" as the President and first lady Melania Trump stood near the late Supreme Court Justice's coffin.
Got a news tip?
Share information with our journalists securely and confidentially. Learn more
Advertisement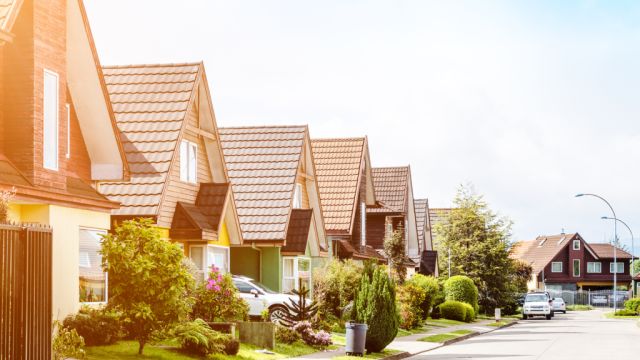 Some economists predict prices to fall 10 per cent from their peak, but experts say that would still leave property overpriced, and unaffordable.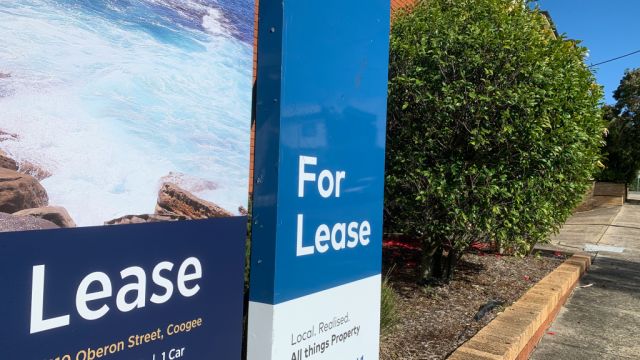 JobSeeker and JobKeeper are about to be cut by $300 a fortnight and, despite the moratorium on evictions, renters and owners are feeling the pinch.
The Makarrata Project, a collaborative mini-album, has the stated intention to keep the Uluru Statement from the Heart at the forefront of our national conversation.
Advertisement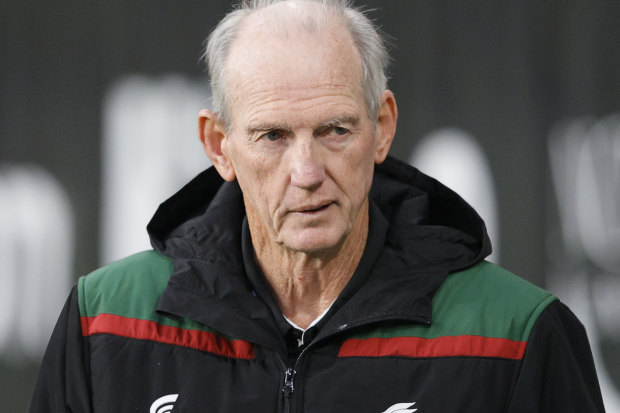 The supercoach says he's staying at Redfern. Or is he? The typical circus that follows Bennett is starting to become a distraction for the Rabbitohs.

Bryson DeChambeau's US Open victory marked a change in how golf could be played. The question now is what will happen at the Masters in mid-November?
Advertisement